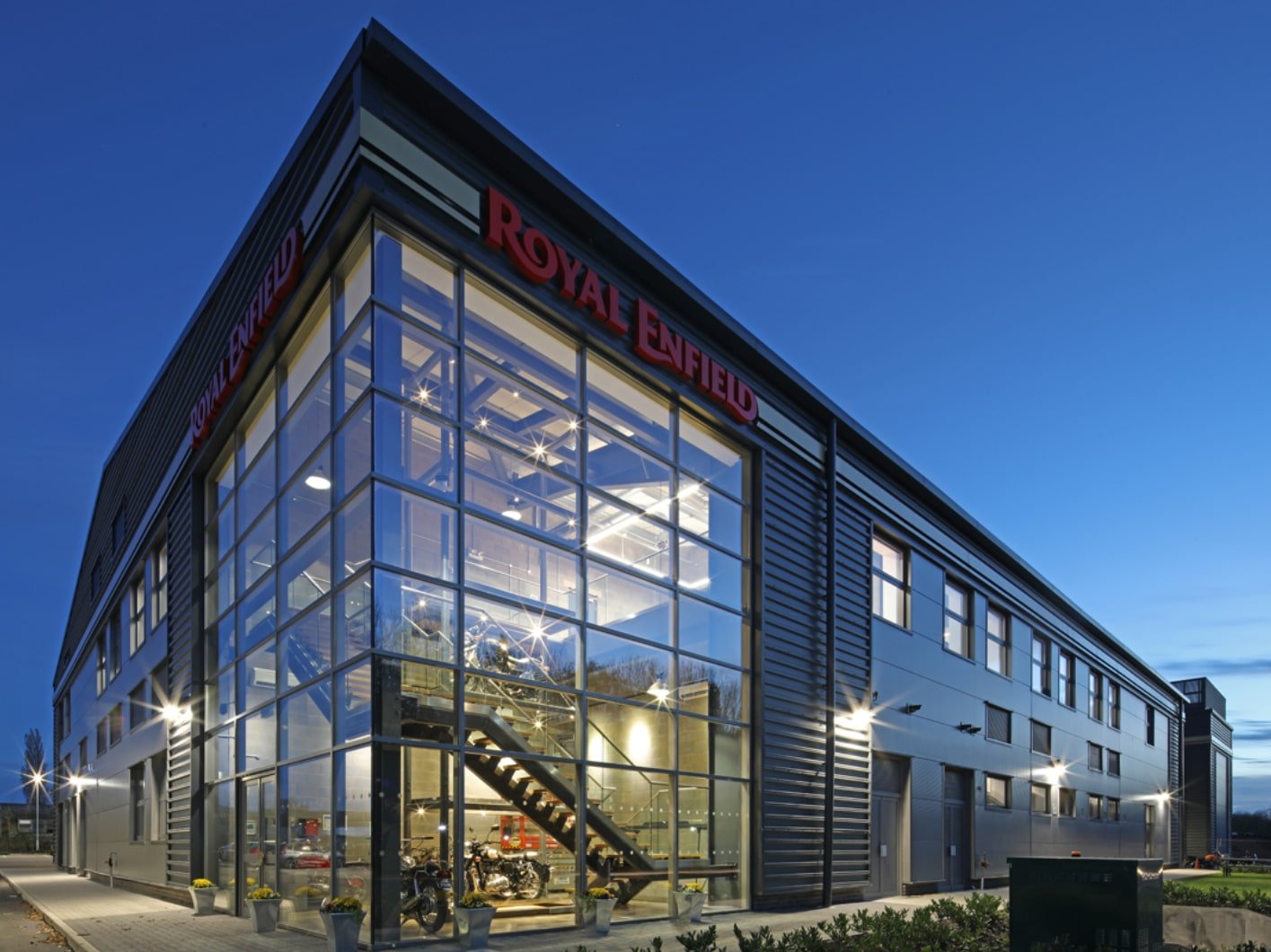 Gain flexibility & functionality with Stick Curtain Walling Installation
Low-rise buildings are always a trend in the business world. Not all business owners are willing to invest in multi-storeyed space. However, the aesthetics and security of any investment are prominent. Nationwide Curtain Wall understands the special demands of low-rise buildings and provides extensive Stick System Curtain Walling solutions. These elegant Stick System Curtain Wall Installation will protect your exteriors from the bad weather conditions while giving your space a panoramic view of the city. Undoubtedly, more manpower is required on-site to install this system, but it is worthwhile when the client asks for flexibility.
Our Stick System Curtain Wall is designed and manufactured in the factory but assembled on the building site. Every constituent which is manufactured earlier by our experts gets attached & assembled piece by piece at the construction site. These are highly simple in terms of configuration and adaptable simultaneously. Space can be an irregular polygon or triangular- these immediate fixations by our installers make almost every installation possible. What can be better when aesthetics and functionality make a great combination with flexibility?
Stick Curtain Walling Can Change Your Façade For Good
Those non-structural façade frames are the need of the hour for any business. These installations can alter the aesthetics of the space for good. There are two types of curtain walls primarily. So, the space owner must make a wise choice adhering to the requirements of the premises. Curtain walls are protective layers that can be added to big and small buildings. So, if you own a big building and wish to protect it from the external environment, opt for a unitized curtain wall; otherwise, stick system curtain walling can fulfil your requirement nicely. However, you need a reliable professional to install any kind of curtain wall. Guess what? The experts of Nationwide Curtain Wall are there to facilitate you with the highest quality installation across England. Check out the changes we have done so far for the façade of distinct small buildings for your reference.
Stick System Curtain Wall Installation Is Meant For Small Spaces
A stick-built system works nicely for different commercial buildings due to the time it saves. This type of curtain walling gives maximum flexibility to the business owner during the on-site installation. Usually made from aluminium and glass- these stick system curtain wall installations can give a nice professional structure to your small building. The façade will be the face of your building, and passersby and guests will appreciate your space a lot. If you are convinced about less staging and time-saving, investing in stick system curtain wall installation is the key. We can install these installations appropriately to let you make the most of the creative fabrication and your investment. Contact us to get a personalized quote right away.